Illustration Design Service Starts At $149
Need custom illustrations specially made for you? We design custom illustrations tailored to your project's needs. You can use our illustrations anywhere you want like ebooks, landing pages, presentations, or print materials.
No matter what kind of illustration you need, you'll find the perfect illustrator for your project. So many reasons to use our services. We are an illustration design company that serves both individuals and large corporations. We're an illustration firm with a diverse portfolio of talented illustrators ready to deliver outstanding work. Give us a call or contact us online to get started!
We design high-quality illustrations in requested dimensions, Please check some samples below.
Please click on the "Quick View" button to check where those illustrations have been used.
Illustration Design Service & Portfolio
Sports Illustration Design
Health Illustration Design
Businessman Illustration Design
Web Developer Illustration Design
Process Illustration Design
Isometric Illustration Design
Plant Illustration Design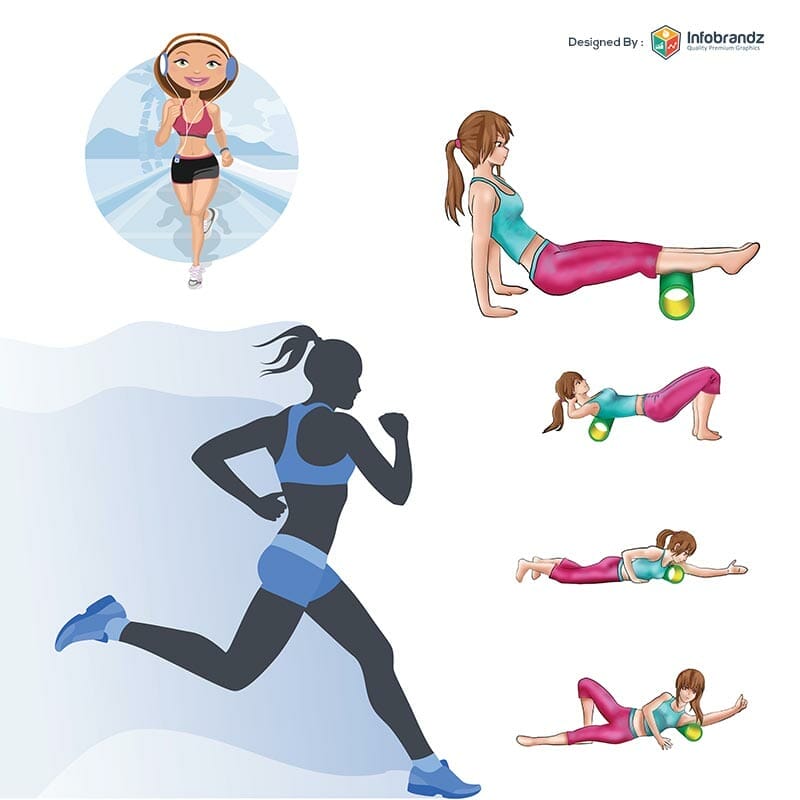 Excercise Illustration Design
Agility Illustration Design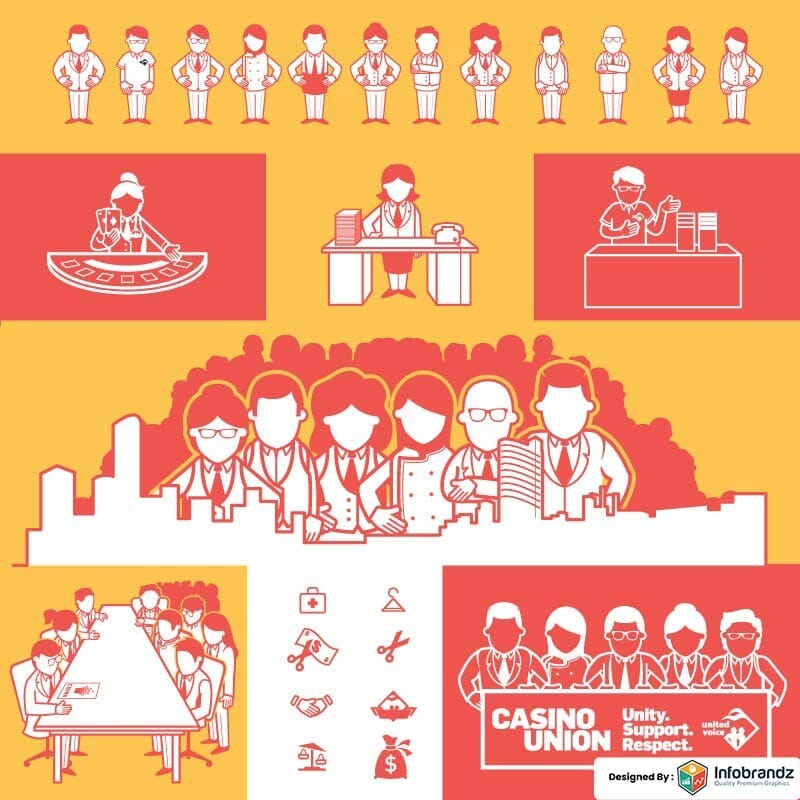 Crown Illustration Design
Productivity Illustration Design
Building Illustration Design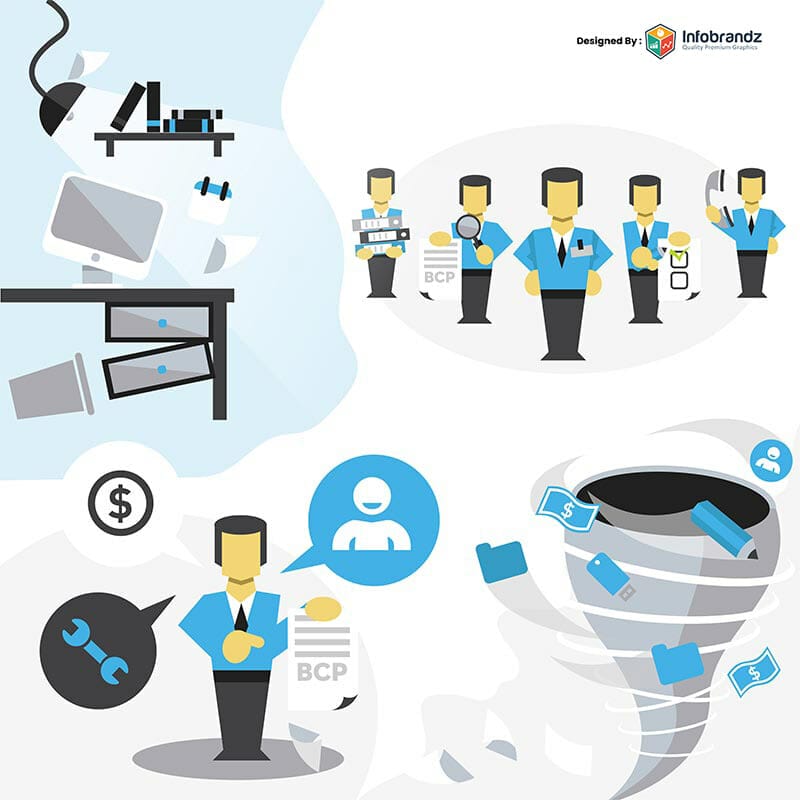 Minimalistic Illustration Design
Black & White Illustration Design
Get Your Illustration Design @ 20% Off
Customer Reviews On
[dica_divi_carousel show_items_tablet="2″ loop="on" arrow_nav="on" dot_nav="on" lazy_loading="on" load_before_transition="on" advanced_effect="1″ innercontent_padding="0|15px|0|15px|false|true" admin_label="Review Carousel" _builder_version="4.4.1″ custom_margin="10px||10px||true|false" _i="0″ _address="4.1.0.0″ /]