White Paper Design Services
Whitepaper Design Service
Whitepaper Design Service is a comprehensive solution for businesses and organizations looking to create professional and visually appealing whitepapers. Our team of experienced designers and layout experts will work closely with you to understand your unique needs and create a custom design that effectively communicates your message.
Our services include:
Custom design and layout: We will create a unique look and feel for your whitepaper that reflects your brand and effectively communicates your message.
Content formatting and organization: We will format and organize the content of your whitepaper in a way that is easy to read and understand.
Graphics and charts: We will create graphics and charts that help explain complex information and make the whitepaper more engaging for readers.
Branding and identity: We will ensure that your whitepaper reflects your brand and identity, helping to build trust and credibility with your audience.
Print-ready designs: We also offer print-ready services, so that your whitepaper will be delivered to your target audience in the best possible way.
With our Whitepaper Design Service, you can be confident that your whitepaper will be professional, visually appealing, and effective in communicating your message.
​
WhitePaper Design Service & Portfolio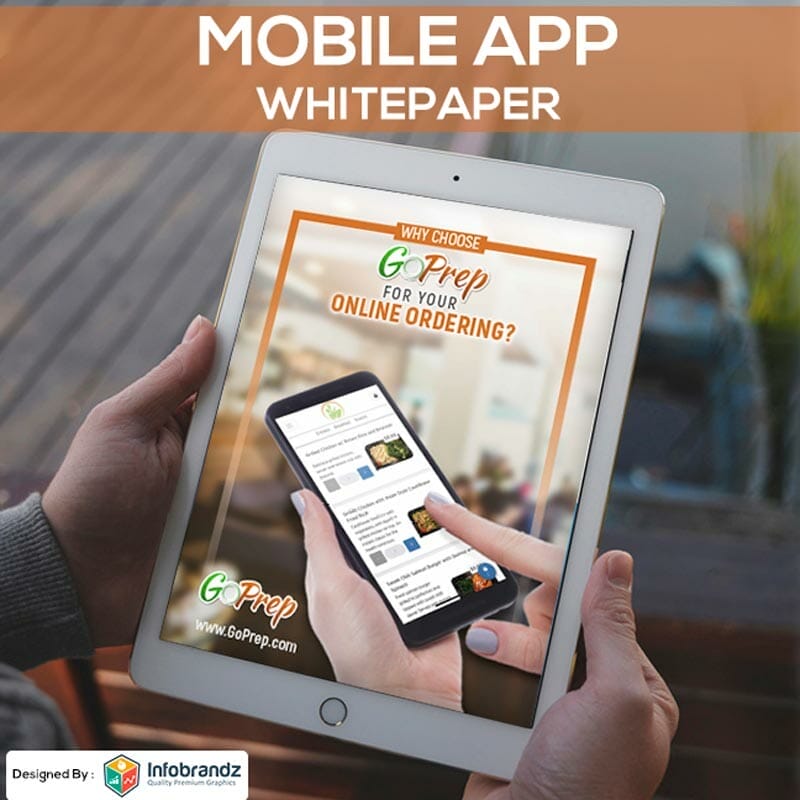 Restaurant Mobile App Whitepaper Design
Infographic Style Ebook Design
Financial Whitepaper Design
Business Whitepaper Design
Investment Related Whitepaper
Corporate Whitepaper Design
10 Things To Know Whitepaper Design
Cyber Security Whitepaper Design
Charity Related Whitepaper Design
Real Estate Whitepaper Design
Automobile Whitepaper Design
Sellers Whitepaper Design
Things To Know Whitepaper Design
Sale Related Whitepaper Design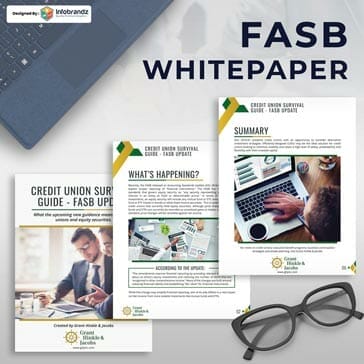 Machine Translation Whitepaper Design
Microservices Whitepaper Design
Dealer Value Whitepaper Design
Advertising Study Whitepaper Design
Get Your Whitepaper Design @ 20% Off
Customer Reviews On
[dica_divi_carousel show_items_tablet="2″ loop="on" arrow_nav="on" dot_nav="on" lazy_loading="on" load_before_transition="on" advanced_effect="1″ innercontent_padding="0|15px|0|15px|false|true" admin_label="Review Carousel" _builder_version="4.4.1″ custom_margin="10px||10px||true|false" _i="0″ _address="5.1.0.0″ /]